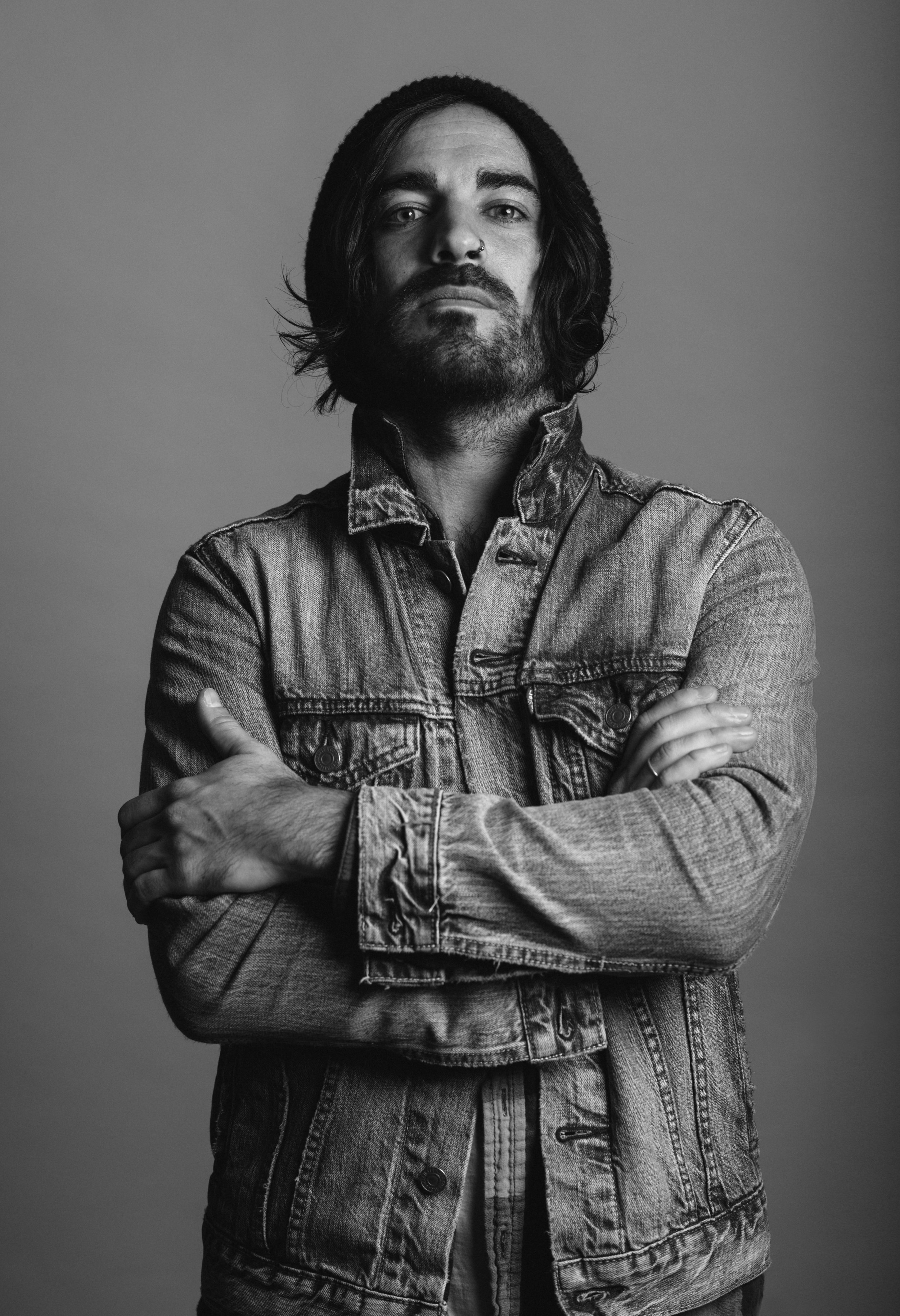 Vince Vaccaro (born 1980) is a Canadian singer-songwriter, guitarist and record producer. He has performed largely as a solo artist, appearing both solo acoustic, and backed up by a five to eight piece band.

His musical influences include Bruce Springsteen, Ben Harper, Eddie Vedder, and Adam Granduciel.
Vaccaro has played shows in Canada, Australia, and the US, sharing stages with bands such as Mumford & Sons, Temper Trap, Awol Nation, Matt Mays, Jay Malinowski & the Deadcoast, Sam Roberts Band, City & Colour, and Bedouin Soundclash, among many others.
Vince Vaccaro has released eight studio albums, four EPs and several singles to date, in addition to his most recent release "79" which features acoustic recordings of new and old songs in their rawest form.

He was born in Montreal, Quebec, and grew up in Victoria, British Columbia.
MUSIC
To listen to more of Vince Vaccaro's music, head over to the "Home" section of this website.